It's no surprise that social media has become a major part of the disc golf community, both in communicating valuable information and offering beautiful images to look at. When it comes to your own social media channels, whether it be Facebook, Instagram, Twitter, or YouTube, it can be a challenge to grow your fan base.
One way to think about your audience and how to make your content better is to determine several important factors: who are you targeting and what do they want to see? The answers you discover might surprise you.
Which Demographic To Choose?
You may have started your Instagram account as a way to document all of your personal disc golf rounds, but as you begin to get more comments and likes, perhaps you want to expand your horizons a bit. While there are many groups to market to, it will help you, in the long run, to narrow down your demographic as soon as you can.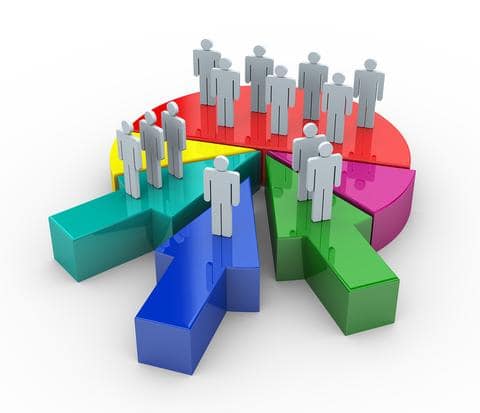 Are you pushing content on social media in an effort to get sponsored? What about simply providing cool stuff for other fellow disc golfers to look at? If you want to get free stuff by partnering with other brands out there, you'll take on a different approach than if one of the first two items are your priority.Curating Your ContentNow that you've figured out your demographic, the most effective way to utilize your social media efforts is to provide content that your audience will engage with. Let's say you're looking to be sponsored by one of the major disc manufacturers. By getting to know their values and the things they look for in a player, you can cater your images and words to fit that mold.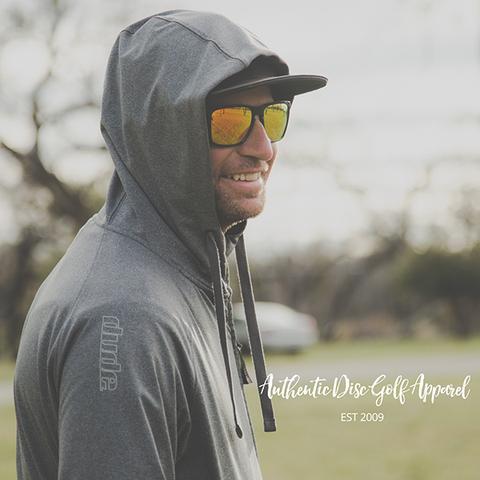 If you're simply offering content for other disc golfers to appreciate, then the world is your oyster. Beautiful pictures of baskets in the sunset, funny memes, and highlights of your favorite course are all great ways to keep your personal "brand" fresh and relevant. Not only will you have fun taking pictures and crafting anecdotes but you'll actually get to know a ton of players around the world!
Getting free disc golf stuff can be a bit of a challenge, but if it's the reason you're committed to your social media channels, then go for it! Try utilizing YouTube or Instagram to post your own disc reviews. Rather than asking for a company to send them to you, show the extra initiative of buying them on your own and then give your honest feedback. If they like what they see, they just might reach out to you!

You're The Expert
Ultimately you get to make your social media channels into whatever strikes your fancy, and you may choose to market to multiple demographics or none at all! Sometimes the freedom to post a picture of a basket without a plan or witty caption behind it provides all the satisfaction you need. We'd love to hear from you in the comments below – who is your specific demographic and why do you fill your feed with all things disc golf related?