Just as all disc golf bags and discs aren't created equally, neither is disc golf clothing. While some players might think that athletic shorts and polo shirts all offer the same benefits, they'd be wrong. DUDE Clothing crafts garments specifically designed to meet the needs of disc golfers around the world, and looks good enough to wear both on and off the course.
So who exactly is wearing DUDE and why do they choose it over other brands of apparel? The reasons are varied, but one thing remains consistent: once you try DUDE, you'll never go back.
Supporting The Sport
How you represent yourself on the course has a lot to do with the attitude you bring to your game. If you show up to a tournament in old clothing that doesn't have a thing to do with disc golf, you may shoot an average score. But if you come up to hole 1 wearing professional attire and look like a million bucks, you probably have the mindset of a top athlete. After all, how you look is how you feel, right?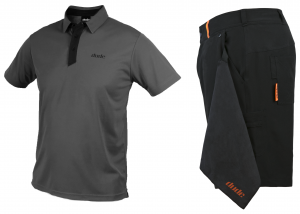 With that being said, many players choose to support DUDE because we are disc golf specific. From pros on tour to the casual golfer, you'll see our clothing just about everywhere. Instead of buying other popular brands from retail stores, disc golfers see the value of supporting a company that supports them.
What Makes Us Different
The vision for DUDE started as a side project in Chris Finn's spare bedroom and has taken off to a company that places an incredibly high value on crafting quality garments in an ethical way. We work diligently to ensure that we adhere to a moral manufacturing process that helps support families rather than simply trying to get the lowest prices possible.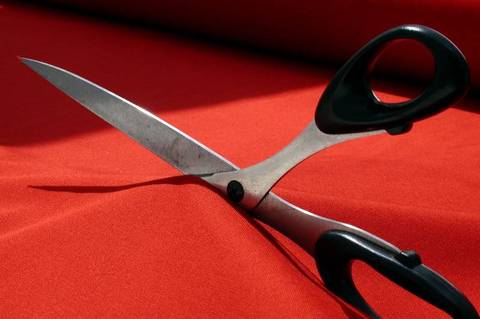 Our clothing is designed to be innovative and stylish, with built-in features that enhance your disc golf experience. We create patented materials that are stretchy, breathable, and protect you from the elements, and while our garments are on the sportier side, they are clean cut enough to wear to work or on a date night too!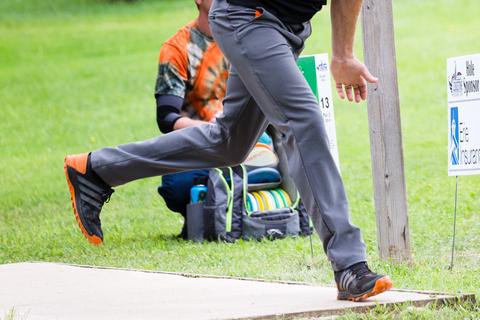 Ultimately when it comes to disc golf clothing that takes a beating season after season, you get what you pay for. Other brands that are mass-produced in factories don't compare to the craftsmanship that goes into each DUDE piece.
Who Wears It?
We have ambassadors all over the world who wear our clothing and a team of dedicated players who choose our brand because they believe in what we're doing. Not only do we create clothing that stands up to the test of time, but we do everything we can to support our pro players as they are the future of the sport.
Do you own any DUDE Clothing items and if so, what do you think of them? We're always looking for ways to make our products better, whether it's a new design or simply a new color offering. Let us know in the comments below what you'd love to see!