The DUDE, Chris Finn, just back from a brief tour in the US has inked a deal for DUDE Clothing to support the Amateur Championships at Bowling Green in Kentucky, just 100km from the famous city of Nashville. For those fans of the Everley Brothers, the city is the inspiration for their song "Bowling Green" and boasts at least 10 Disc Golf courses, all of which will be used for the championships.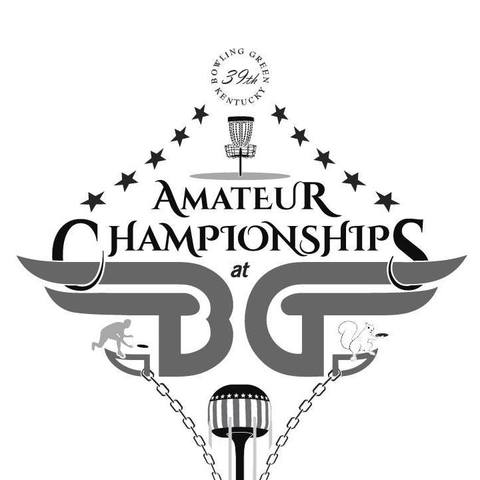 The Amateur Championship at Bowling Green, held annually in April (this year April 22-24) is one of the largest amateur disc golf tournaments in the US and attracts over 900 players and 2000 spectators.
The huge 40 ft DUDE Mobile, will debut at this event and will be used for touring tournaments in the US, selling the DUDE Clothing range will be a major drawcard at the tournament. Players and spectators will have a chance to check out the latest DUDE range of shorts, polos, caps, hats and other threads including official clothing of the Disc Golf World Tour. Friday Fly Mart for all vendors is a huge attraction and will enable all sponsors to present their wares to players and DUDE will be present.
Current Aussie Champion the DUDE Chris Finn will be setting up and floating around town seeing how Disc Golf is thriving throughout the region.
"I'm really looking forward to seeing the AMS get it on and it will be my first spectator tournament in the US, something I'm really looking forward to, though I'll be sure to get a throw in with some locals if time permits. Getting among the players and hearing their stories, hopes and dreams is a real part of DUDE's journey in 2016."
Check out all the details of the tournament at http://www.bluegrassdiscgolf.org/BowlingGreen.html
Or check out the new DUDE range including World Tour gear at www.dudeclothing.com.au