In any sort of organized sport, the concept of professionalism can play a big role. Disc golf players who enjoy a casual round every so often should keep in mind the basic concepts of being courteous to the course and other players, but when you reach a higher level of competition, this attitude becomes even more critical.
When you take a look at the sport's most well-known individuals, there are probably a few who stick out in your mind for a variety of reasons. Some have reputations for being hot-headed during a round, while others are clearly experienced when it comes to putting their best foot forward. What makes the difference? Let's explore this idea a bit further.
Keeping Your Cool
All competitive sports can get intense, and even with an individual sport like disc golf as opposed to a team endeavor, your emotions can start to show if you aren't careful. Players who angrily toss their putters into the basket or slam their bags down during a moment of frustration may be entitled to those feelings, but when you're a top-rated player, it may be wise to try to tone it down.
Remember, we're not judging here, and every single player has had his or her fair share of times when they didn't quite act appropriately on the course. Yet when you look at the most professional players of our sport when it comes to on the course conduct, who comes to mind? We can't help but mention both Paul McBeth and Ricky Wysocki, two gentlemen who rarely let any sort of pressure show. Paige Pierce has also mastered the art of keeping herself focused during a round and not letting frustration get the best of her.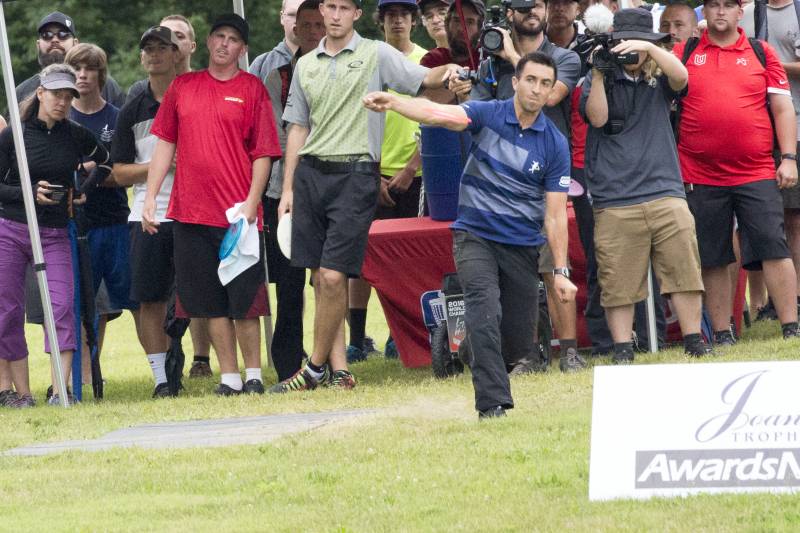 Image Source
Spoken Word
There's another side to the concept of professionalism when it comes to disc golf, and while the way you act on the course is a large component, your behavior off the course is just as important. Many of our top pros are often interviewed, whether it be on a live stream or a post-produced video, and the ways in which they handle themselves here is just as essential.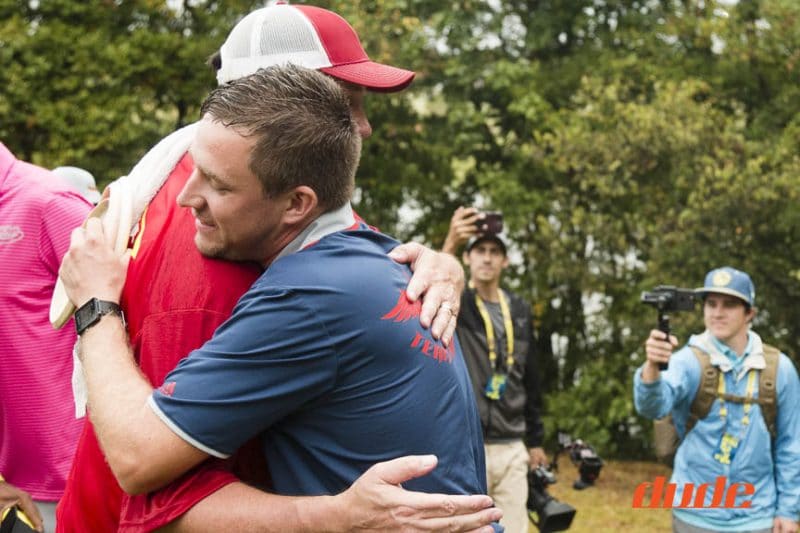 Professionalism can be defined in many ways, but we're really looking at the ways in which players carry themselves on camera, how they speak about challenging situations, and even what they have to say about other competitors. Some of the more impressive individuals in this arena are no doubt Nate Sexton and Val Jenkins. Both of these players have been in the game for a long time and they've really refined their communication skills in such a way that puts disc golf in an incredible light.
An interesting theme is starting to unfold as we dive deeper into this idea of professionalism, in that the players who really have it together both on and off the course tend to also be some of the highest rated in the world. When you take disc golf seriously and treat it like you would any other job, there's no doubt that you're going to excel. Who do you think is the most professional player in the game? Let us know in the comments below.