For a lot of us, daylight savings time is just about the worst time of year. We've just gone from the luxury of being able to play a round until 9 at night in some parts of the world, and have been slowly forced to quit disc golfing earlier and earlier in the day. Now in the dead of winter, some of us only have until 4:30 pm at best before the sun goes down.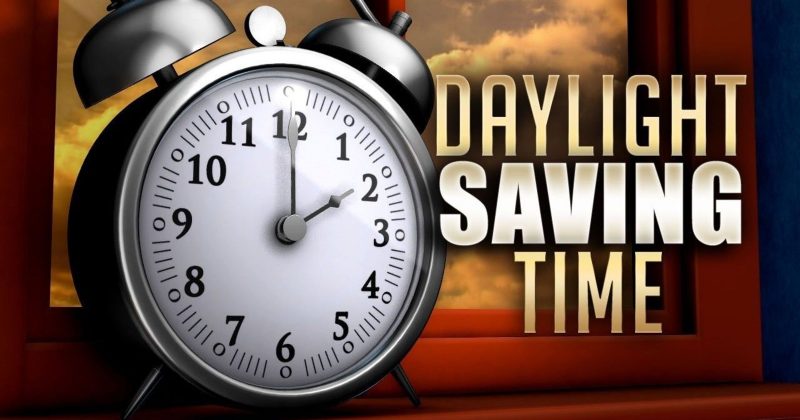 If you have a super flexible schedule, this may not impact you very much, as you can simply head to the course that much sooner to ensure you get your full 18 holes in before it's dark. But what about when you don't have that ability? Let's review some tips for getting on the course with enough time to spare.
Your Work Details
Everyone's lifestyle and situation is different, so there's no way we can cover all of the options available to players during the winter months. In general, however, there are some ways that you can shuffle things around to try to get more course time in. For example, individuals who work from 9 to 6 may have been able to play a full round after work but now don't have that same liberty. We know it's not the most exciting option for some of you, but what if you got up early and hit the course before work? The sun may not be up until 7 or so, but that at least gives you a full 90 minutes or so to play.
People who work a sporadic schedule will have to get a little more creative, but if you have some flexibility with your employer, you may opt for trying to shift your work time a bit earlier. Working from 6 to 3 would give you roughly the same amount of time to play on the back end of your day as our previous example, and if you pack your discs with you before you leave the house, you'll be able to head straight to the course without having to make an extra stop at home first.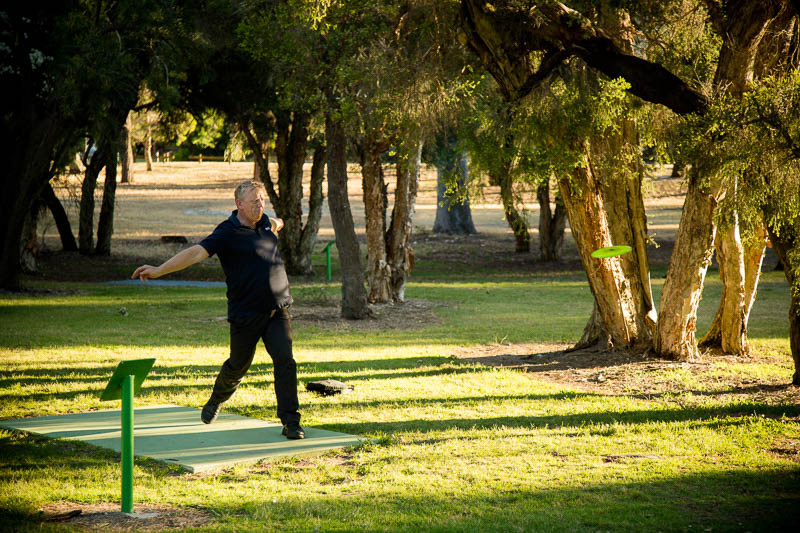 What About Tournaments?
Shorter days can also be difficult on the weekends when tournament play comes up, as the idea of hosting two-round options becomes more like a fantasy than reality. Tournament directors really need to think critically here and make informed decisions that will benefit the group of competitors. If you're hosting an event on a difficult layout, definitely stick to one round per day and start it as early as possible.
Tournaments that utilize specific tee times will need to have crystal clear communication with all registered players, like the ability to finish your round will depend on showing up on time. If this option is a must for your event, again it would be best to start things off as soon in the day as you can even though it will probably be pretty chilly.
How do you handle disc golfing when there's only so much sunlight to be had? Share some of your favorite tips with us in the comments below.