We've made it! Here we are in our final part of our ultimate guide to disc golf events. Together, we have traveled to Europe and explored the numerous events that draw players from around the globe. Next up in Part 2 was the United States, where we uncovered which tournaments are the ones you should absolutely keep your eyes on.
Now, our final stop on this event journey will take us across the world as we travel from country to country and check out the last few tournaments you can't miss. Buckle up, because we're going on quite the ride!
Disc golf events around the world include:
The disc golf scene in Australia is booming and while many tournaments take place there each year, there are two to really watch for. The Aussie Open at Mundaring Disc Golf Course, organized by head DUDE Chris Finn, attracts players from around the world, although currently Chris is taken some well deserved rest time, expect to see this event back in coming years. While the ADGC is an ideal time to celebrate the amazing players that live in the area, it moves around the country of Australia each year and is the culmination of the ADG Tour which celebrates each State around the island Continent.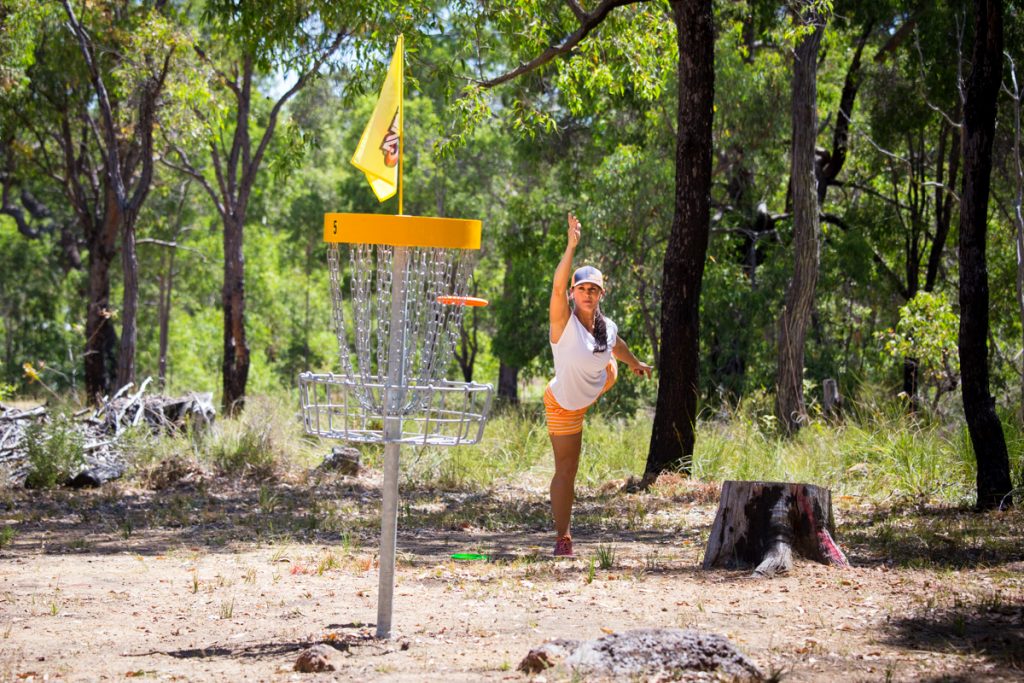 Source: Aussie Open
Similar to their Southern Hemisphere neighbors, those in New Zealand have a strong passion for the sport and top off their season each year with a championship event. The entire country has its own tour that culminates with this one tournament, held in Tauranga in 2019, and the competition is always fierce. 
Organized by the team at I Fling Plastic and the Assosa University Disc Golf Association, 2019 marked the second Ethiopian Open. As a quickly growing C-tier, this event boasted 38 competitors across four different divisions. The sport is quickly putting down roots in this part of the world, and when coupled with the Zambian Open, this event is creating a solid foundation in Africa.
Long-time disc golf fans often smile when they think about the Japan Open, an event that hasn't taken place since 2006. At that time, many of the sport's top players made the trek to compete using lightweight discs and it was assumed the event would continue on at least every other year. Rumors are certainly spreading, but at this point, it's anyone's guess if this event will pick back up, maybe Sam Ferrans can shed some light.
Much like the happenings in Japan, Taiwan is undergoing some uncertainty when it comes to major disc golf events. The Asia Open, a tournament that was held at Hsintian Riverside Disc Golf Course in 2011, was supposed to be organized at various locations in the coming years, but information seems to be scarce at best. Perhaps the 7th Asia Championship in Japan, happening in August of 2019, is a good sign? Expect Kuan Chen to keep the dream of the Asia Open alive in February 2020.
Beloved for its delicious food and exotic animals, and all round good times and full moon parties, Thailand is putting itself on the map for yet another reason – disc golf. In 2019, we saw some of the sport's top players travel overseas to participate in this annual event. As an A-tier with 51 competitors in attendance, the Samui Classic is helping to put Thailand disc golf on the map.
One look at the number of events worldwide in 2019 alone compared to just five years ago is proof that the sport of disc golf is alive and well everywhere. Whether you're planning on jet-setting around the globe or you simply want to keep tabs on tournaments in faraway places, these events are ones to pay attention to.