Each year it seems that around the middle of March, touring disc golfers have a plethora of options available to them. Some choose to play The Waco Charity Open while some head home until the next big event. Others take a few weeks to lay low and recover from recent events. For those who make the trek to Texas, a gap of several weeks allows them to select the tournament that most appeals to them.
During the weekend of March 23-25, players seemed to scatter across the country. While some took time to rest and recuperate, many stayed in Texas to compete at The Open At Flat Creek. Some decided to travel to Florida and take part in Throw Down The Mountain, a favorite A-tier of many on the road. Let's take a look at what happened during each of these awesome events!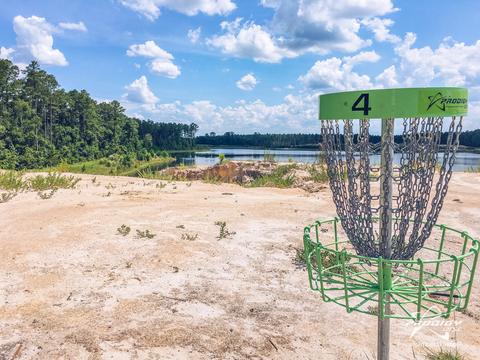 photo by Will Schusterick

Playing In Sunny Florida
You can't resist the warm weather in Florida after having battled windy conditions in Waco, and many players made the journey to the Sunshine State to play in one of the more well-known events of the season. Taking place at the Gran Canyon Disc Golf course, the tournament traverses challenging terrain with a variety of shots required to be successful.
Back to his true form, Paul McBeth dominated the event and took home first place with a margin of 7 strokes over the next player. With 207 players in attendance across a multitude of divisions, Throw Down The Mountain was considered to be a huge success. Keep an eye out this season for Madison Walker – she took home first place after a playoff with World Champion Elaine King.

photo by Flat Creek Estate Winery
Big Names In Texas
If you're wondering where some of the sport's top names were in Florida, there's a good chance they were competing in Texas at The Open At Flat Creek, a three-day event at the beautiful Flat Creek Estate Winery & Vineyard. This A-tier boasts multiple pars 5's and makes a huge effort to offer exceptional accommodations for those in attendance.
Shooting an impressive final round that's rated at 1072, James Conrad won the event and beat out familiar names including Ricky Wysocki, Nikko Locastro, and Joel Freeman. After each round, players were treated to delicious wine and award-winning food. Finding a solid groove for the weekend, Catrina Allen brought home her second win of the 2018 season.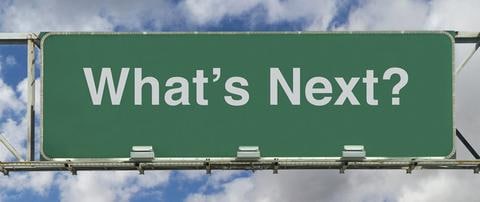 What's Next?
Most players are now headed to Arkansas to compete in the Jonesboro Open, another stop on the Disc Golf Pro Tour. After that, the weekends are nearly non-stop with the Glass Blown Open less than one month away! Who do you think will cash in on their momentum for the next few events?
Perhaps McBeth has found his fire once again and will dominate the rest of the men's open division, or maybe Catrina Allen will bring a challenge to Paige Pierce's winning streak, who was absent from the competitive field last weekend. Tell us in the comments below who you're rooting for during the rest of 2018!